About Us
Guangzhou Shuotian Automatic Door Co., Ltd. is committed to the production of industrial fast doors and industrial fans, and has always been adhering to the corporate philosophy of "excellence, customer first, and people-oriented. The company has a skilled team with professional technical knowledge and rich practical experience. It is a modern door industry integrating R & D, manufacturing, sales, installation and after-sales tracking service. After continuous R & D, production and innovation, at present, the quality level of Shuotian fast door has a high position in the industry, It occupies a lot of market share in China, especially in South China, companies in the spirit of rigorous, realistic, innovative spirit, sincerely willing to provide customers with good products and services.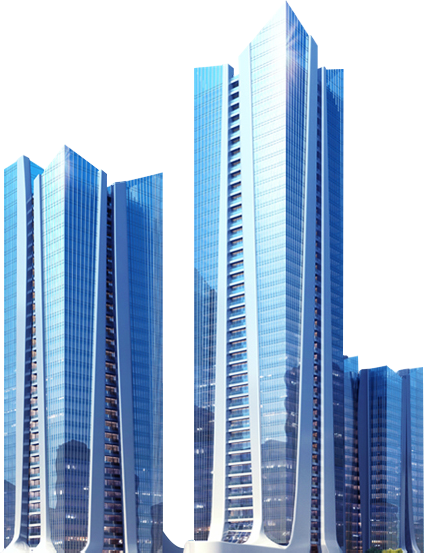 Quality is life and service is purpose
Professional fast rolling shutter door, fast door, fast rolling door, high-speed rolling door, high-speed rolling door, high-speed door, stacking door, fast rolling door, soft rolling door, free anti-collision door, garage door, anti-theft door, rolling shutter door, silent rolling shutter, silent rolling shutter, crystal rolling gate, flap garage door, European rolling shutter door, aluminum alloy rolling shutter door, rolling gate, plastic curtain, PVC soft board, insect proof curtain , compartment curtain, channel curtain, plastic curtain, plastic curtain, crystal plate, soft glass and other door products production, installation, after-sales.
Our Vision:
Popularize the application of industrial doors and industrial fans in the industrial field, advocate the awareness of energy conservation, and promote the improvement of production efficiency.
Our goals:
Let more of shuotan's products serve modern enterprises and strive to create shuotan quality.
Our philosophy:
The quality concept of "excellence"-crafting each product component, quality is the life of the enterprise
"Customer first" service concept-to provide every user with perfect service
The concept of "people-oriented" talents-everyone thinks and concentrates on everything. Products keep pace with the world, and employees and enterprises develop together.